A few minutes ago, the World Football Federation (FIFA) announced the final 3 nominations for the "World's Best Men's Player" award in 2021 (The Best).
The three stars that received the highest number of votes were Robert Lewandowski (Bayern Munich), Lionel Messi (Barca/PSG) and Mohamed Salah (Liverpool).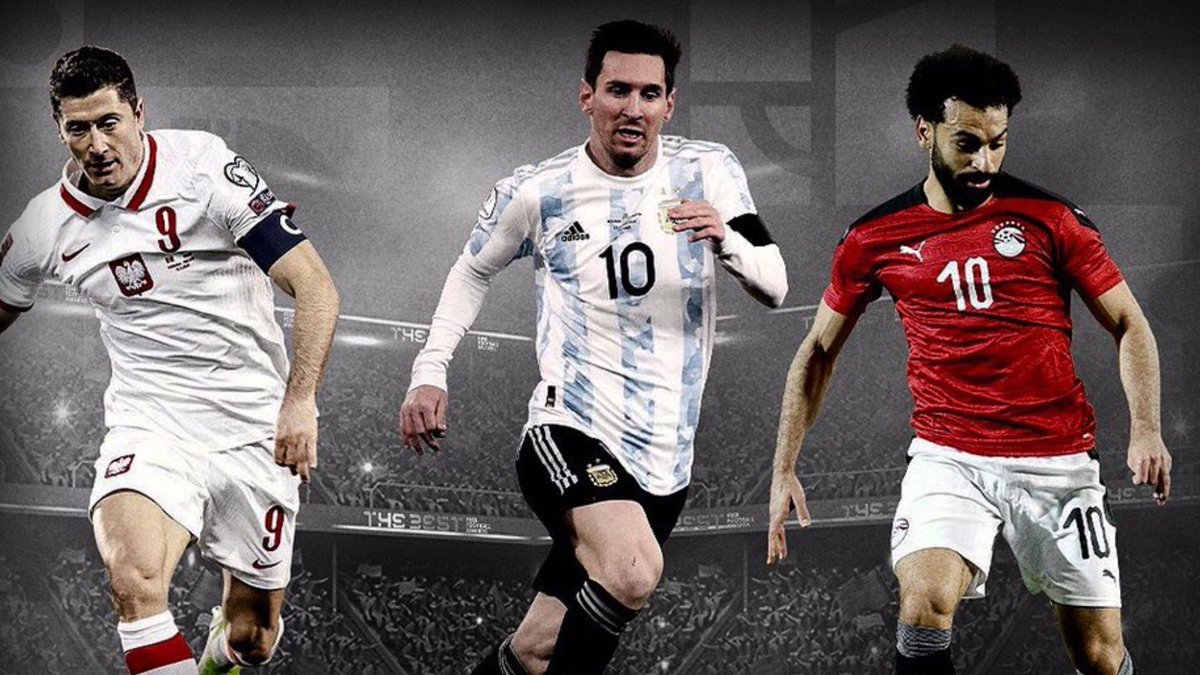 The presence of Messi and Lewandowski is not surprising because both have made outstanding marks in 2021. While Messi excellently led Argentina to the Copa America championship, Lewandowski is the scorer with many goals. best year.
Lionel Messi was the one who was awarded the Ballon d'Or 2021 by France Football magazine, and Robert Lewandowski finished 2nd. With Salah it was different! The Egyptian star only finished 7th in the Ballon d'Or 2021 poll. But in the FIFA The Best race, the Liverpool striker reached the top 3 voted.
The Best is an award created by FIFA after awarding the Ballon d'Or to France Football magazine. Through 5 awards, Cristiano Ronaldo is the only player to be honored twice. The remaining 3 players honored to receive The Best award are Luka Modric (2018), Lionel Messi (2019) and Robert Lewandowski (2020).
The last 3 nominees for The Best for women are Alexia Putellas, Jenni Hermoso (Spain/Barcelona) and Sam Kerr (Australia/Chelsea).
Previously, FIFA announced 3 nominations for the best coach award of the year. The three leaders who will compete for this award are Thomas Tuchel (Chelsea), Pep Guardiola (Man City) and Roberto Mancini (Italy).
According to the schedule, FIFA will award The Best award at the gala night on January 17 in Zurich (Switzerland).